A division of A&W Locksmith, A&W Security Shredding is equipped to handle large or small-volume on-site shredding of confidential documents and records in Sarnia and throughout the surrounding area. We even offer a document drop-off service at our Sarnia headquarters for your convenience. You can have peace of mind knowing that not a trace of information will be left behind once the job has been completed by our professional shredding equipment.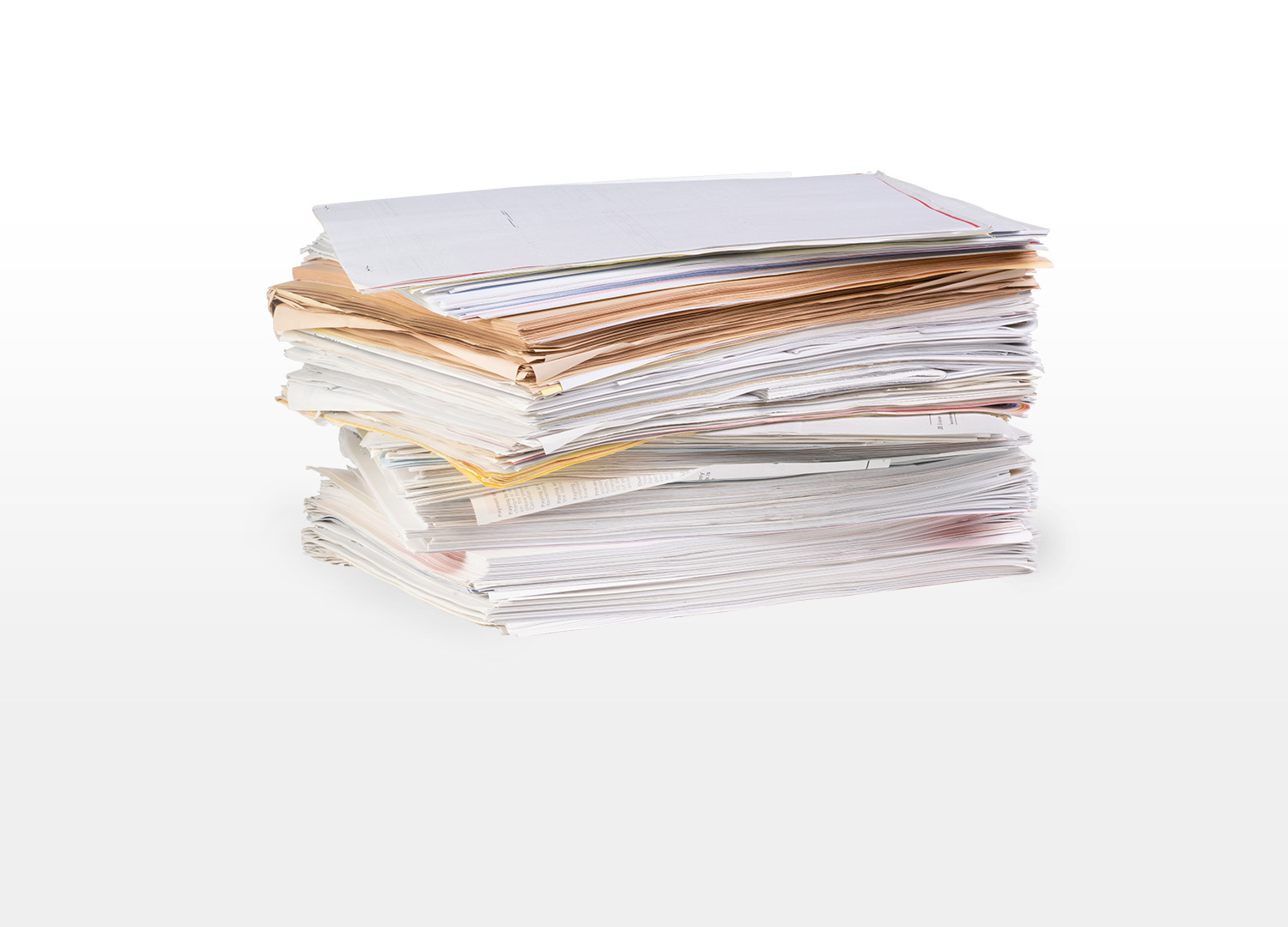 Paper Document
You can feel secure and at peace that your personal documents will not fall into the wrong hands. Protect yourself from identity theft and allow our team to help you shred: file folders, paper, charts, receipts, contracts, bank statements, passports and confidential documents (personal & business) fast and efficiently.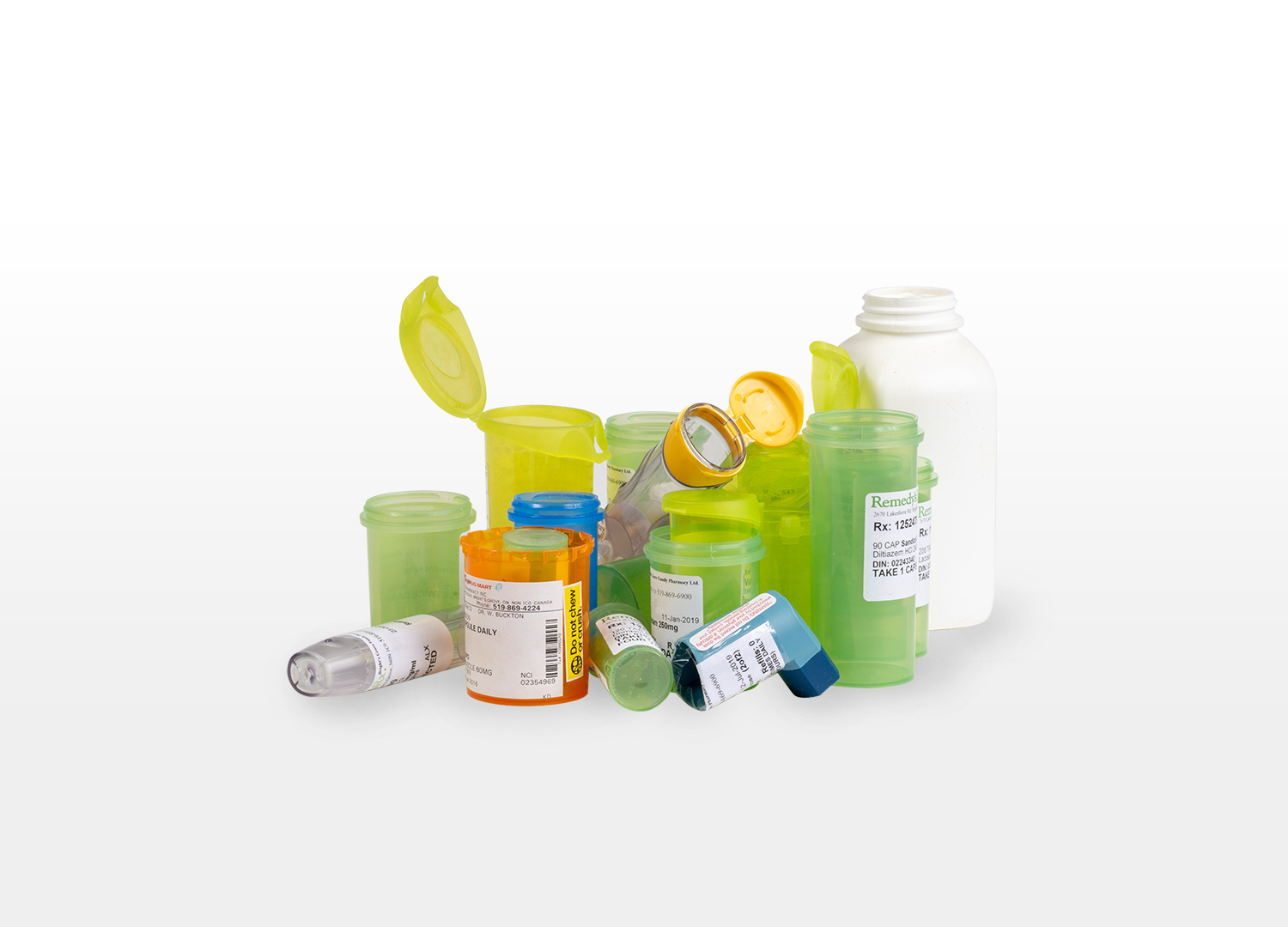 Pill Bottles & Plastic Cards
Our shredding facility can shred more than just paper. Our team can help securely destroy medical pill bottles, supplement containers, photos, personal ID and credit cards so you can rest worry-free knowing items with your personal information on them are securely disposed of.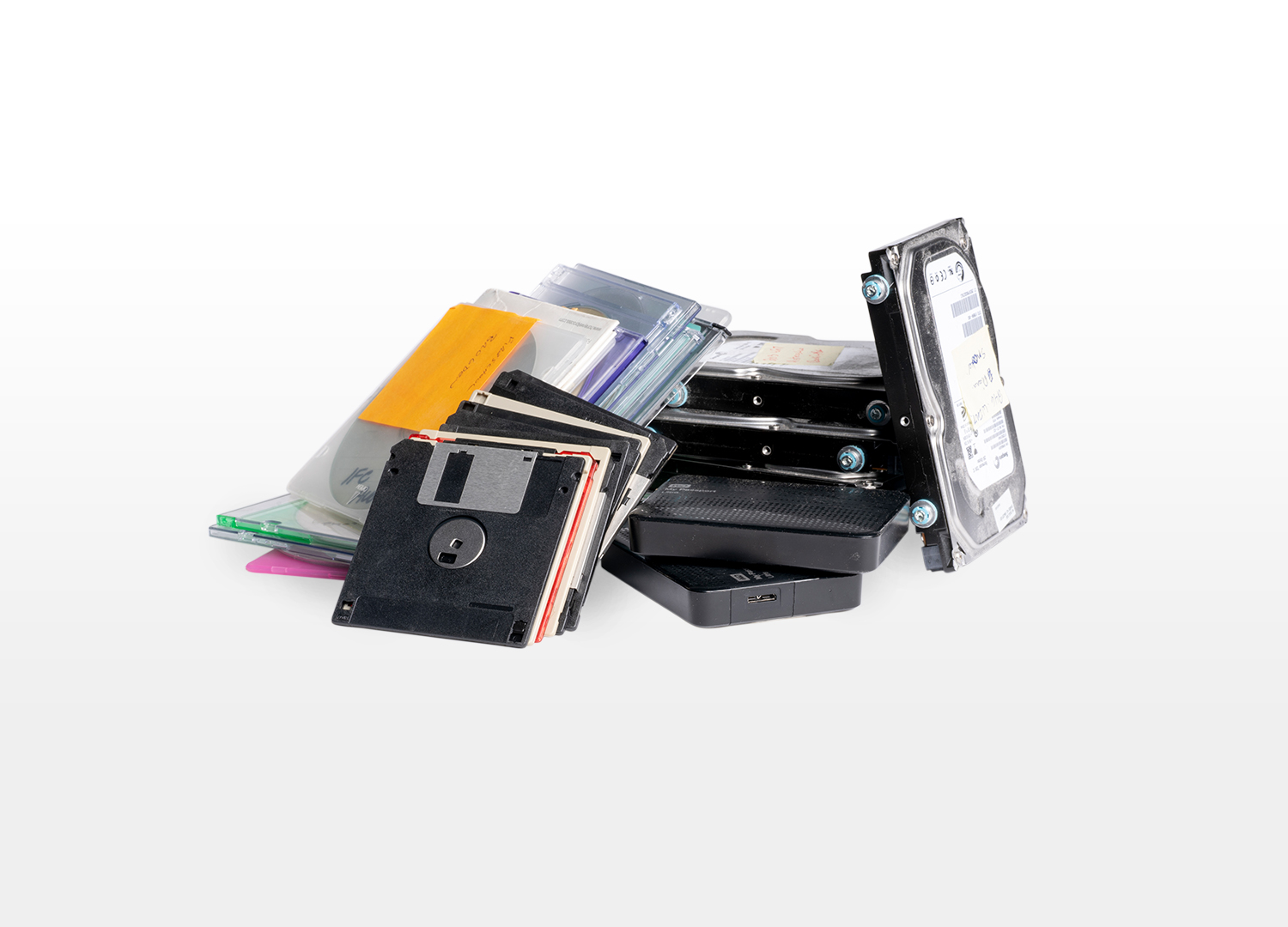 Hard Disk Media
Don't worry, we can shred more than just plastic. At our shredding facility we can take care of media that you want properly destroyed. Media containing files or images that you have already deleted can be recovered even when the media is formatted. This is why proper destruction of the media is critical to protecting your personal files. We can shred all devices that store digital media such as: floppy disks, hard disk drives, CD's, SD cards, USB drives, external drives, DVD's, VHS tapes and cassettes.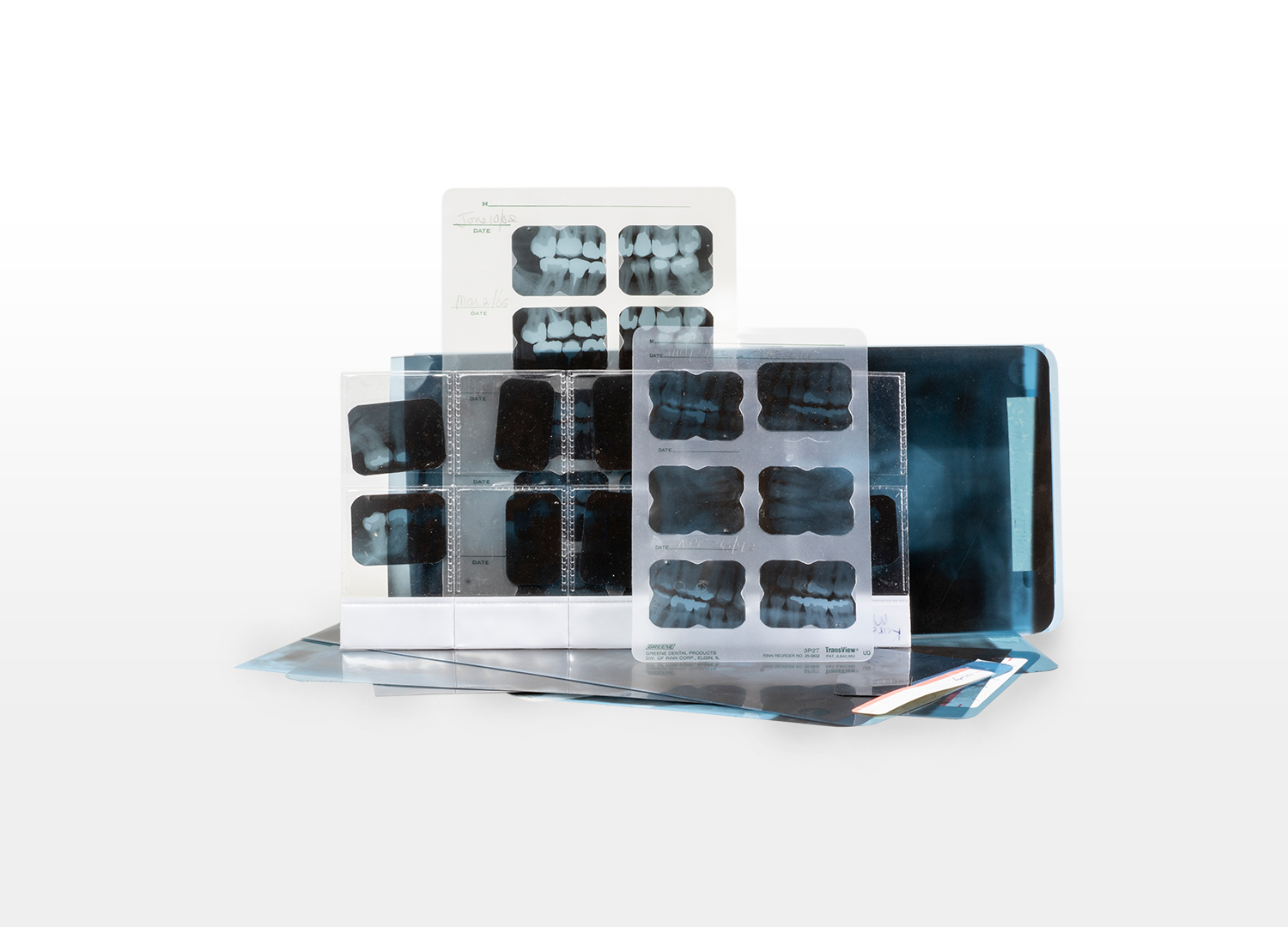 Medical Document
For our clients in the medical sector, we take care of their shredding needs whether that be one off jobs or scheduled pick ups. Our mobile shredding truck can easily shred through all your medical files, patient folders, x-rays, mammograms and more.
Want to Learn More?
Want something shredded but it wasn't listed above? Give us call.
Shred Line: 519-332-1944